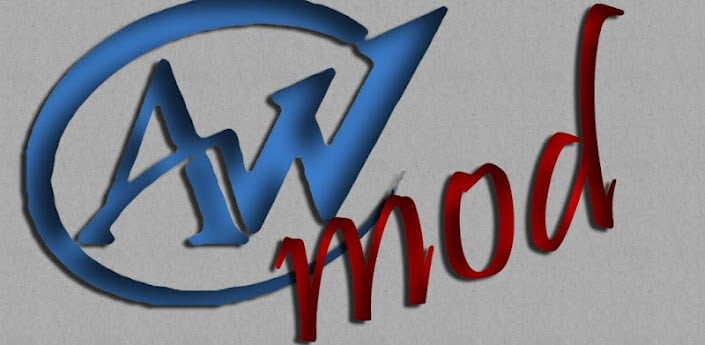 AllWinner Mod
Change type, build and keyboard mappings of your Allwinner A10 based tablet.
Change some build.prop aspects and keymappings for your Allwinner A10 based tablet.
Features:
Change operation mode between Tablet (120 dpi) and Phone (160 or 240 dpi) mode
Change build description between Allwinner, SGS, SGS II and XOOM for games and applications that think your tablet is not compatible with them
Change what the physical buttons do, for example, you can change the BACK button to VOLUME DOWN, start APP SWITCHER, or to start the CAMERA application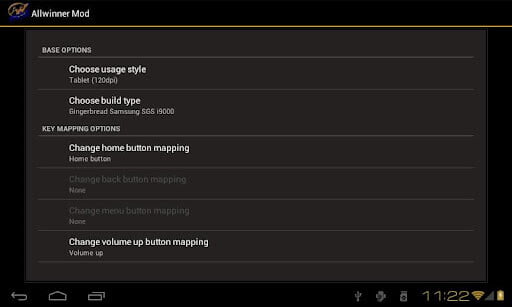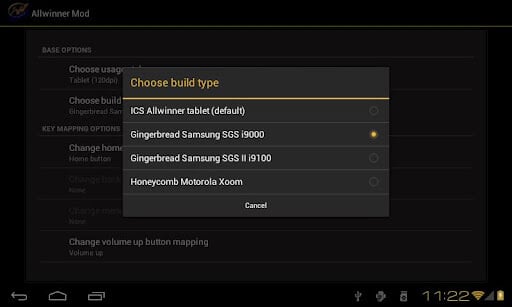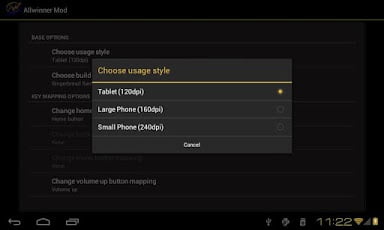 Use this app to change your Device ID to samsung Galaxy SII. It will maximize the app compatibility. "This app is not compatible with your device" errors will be solved.
Download it here: https://play.google.com/store/apps/details?id=hu.sztupy.android.allwinnermod&hl=en