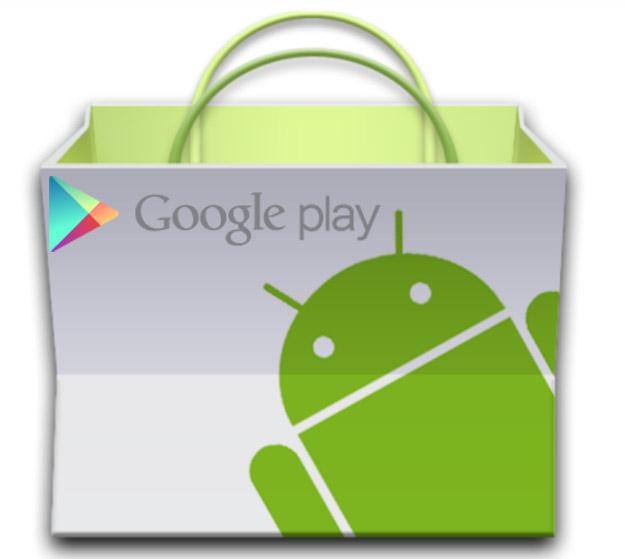 You guys might have always wish to download and keep the backup of apps which you download from Google Play Store. Google Play Store Officially doesnt allow the apk files to get saved in the device when you download any app from the store. Here I wish to demonstrate on how actually we could download apk files from Google Play Store via a simple but lengthy trick.

I have already posted the detailed tutorial for the same in our parent blog: http://gizmolord.com/download-apk-files-directly-from-google-play-store-to-your-pc/
You will need to download APK downloader extension for Google Chrome and get the device ID and email address which you have registered at Google Play Store.
After reading the whole tutorial from the above posted link, you will realize it how easy is it to implement this task and download Original .apk file from the trusted Google Play Store.
The above posted link contains all the information and a well explained tutorial to implement the same. I do not wish to copy paste all the content here and hence ask you to read the tutorial from the posted link.
If you face any technical difficulty in the process to achieve this task, do feel free to make a comment here. I will help you out in all possible manner with prompt reply.
Best regards,
Die2mrw007