This is the unofficial Cyanogenmod based ROM for Funbook tablet.
All credits to karndev and Cyanogenmod for the ROM development.
Screenshots

: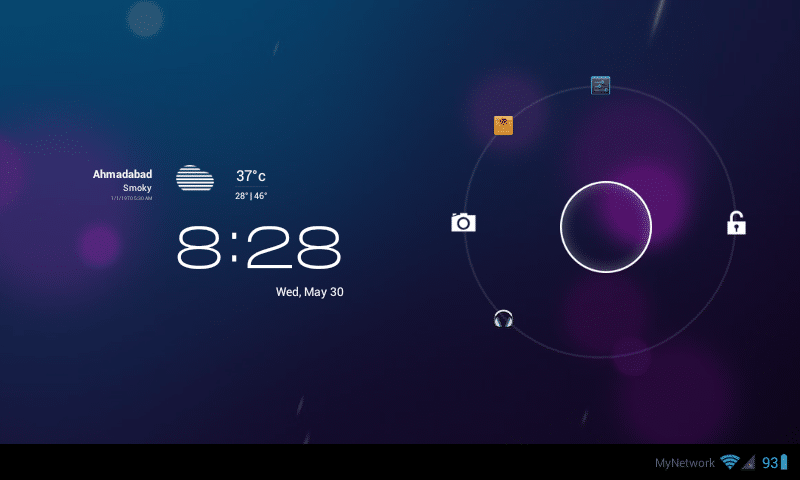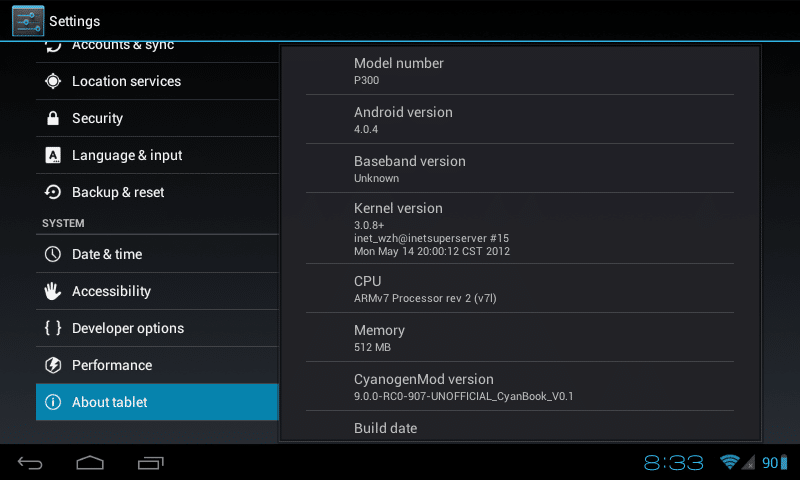 How to install :
1) Boot to Recovery (CWM)
2) Backup your current ROM
3) Wipe data/Factory reset
4) Wipe Cache
5) Wipe Dalvik Cache
6) Install from sdcard >>CyanBook (downloaded ROM zip file)
7) Install from sdcard >>gapps (downloaded GApps zip file)
8 ) Reboot
Known Bugs

:
1) Clock AM/PM style is not working.
2) Alarm might not ring
3) Settings text appears next to battery symbol.
Some Highlights :
1)  FaceUnlock works
2)  Support for USB Game Controllers
3) Gtalk Video chat works.
Download Links

:
05-07-2012 [Version 0.4]
>>Updated CM9.
>>Updated Apex Launcher.
>>Added CM9 File Manager.
>>Added Notes Application.
>>Removed Stock Browser.
>>New Kernel.
>>Changed Bootanimation.
>>Changed Fingerprint to SGS2.
>>Faster / Smoother.
CyanBook_v0.4 : Download
Gapps Modified : Download
Gapps Full : Download
Release: 18-06-2012 [Version 0.3]
>>PLEASE DO NOT OVERCLOCK AS THE TAB MIGHT FREEZE AND U WILL HAVE TO USE LIVESUIT TO FLASH IMG, PLZ DO NOT CHANGE THE MAXIMUM CPU FREQUENCY !!!
>>Updated CM9 .
>>CRT off animation .
>>New Boot Animation.
>>NEW KERNEL !!!
>>KSM !!! ( Go to settings>>Performance>> Memory Management >> check Kernel Samepage Merging )
>>Added Special Co-ordination system for games that require inverted axis ( Go to Settings>>Display>>Accelerometer coordination system)
>>Can add seperate lockscreen background.
>>Might support some USB speakers.
>>etc, etc, etc (just tooo many changes)
CyanBook_v0.3 : Download
Gapps : Download
Release: 06-06-2012
>> Updated CM9
>> Removed some apps.
>> New init.d tweaks.
>> Added toggleBar to change to full screen
>> Added SmartAssV2 governor.