We have already published an article on "Restoring your tablet back to original Micromax Rom" where we demonstrated on how to restore your Funbook Tablet to back its Original Micromax Stock ROM. But I feel that restore point wasnt that perfect and had many apps included which the uploader installed in it.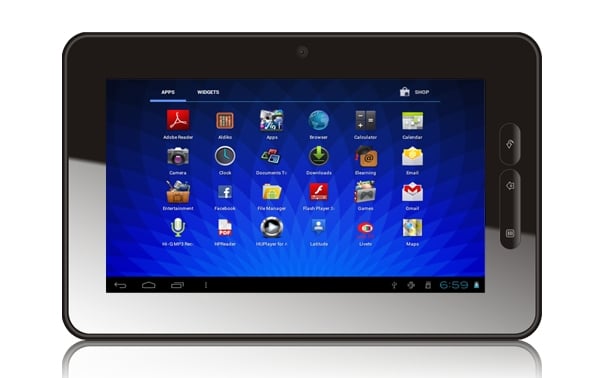 So, here I got a fresh new Stock ROM recovery files from Karndevsinh Jhala which is untouched Stock ROM from Micromax and has only a single third party app installed namely, SuperUser with updated binaries. Yes, this app is actually essential for Funbook users and hence inclusion of this app is worth.
Micromax Original Stock ROM download (the files are uploaded in two parts for easy upload):
Part -1/ (New working Link)
Part-2
After downloading both part (part1 and part2), extract it and paste the folder inside your Funbook memory in this path: clockworkmod/backup/
The Path will look like:  clockworkmod/backup/2012-05-26.18.20.22/(Rom Files)
Now, you will need ClockWork Mod Recovery (CWM) for restoring this ROM to your Funbook tablet. Follow this Tutorial to install CWM if your Funbook Tablet doesnt have it already: Installing ClockWork Mod Recovery on Micromax Funbook
After installation of CWM Recovery, just reboot your device in CWM boot [hold options button (placed below the Home button) and simultaneously press the power button for 5 seconds until your tablet power ON]. Your tablet will then boot in CWM recovery and you will see options as shown in below screenshot: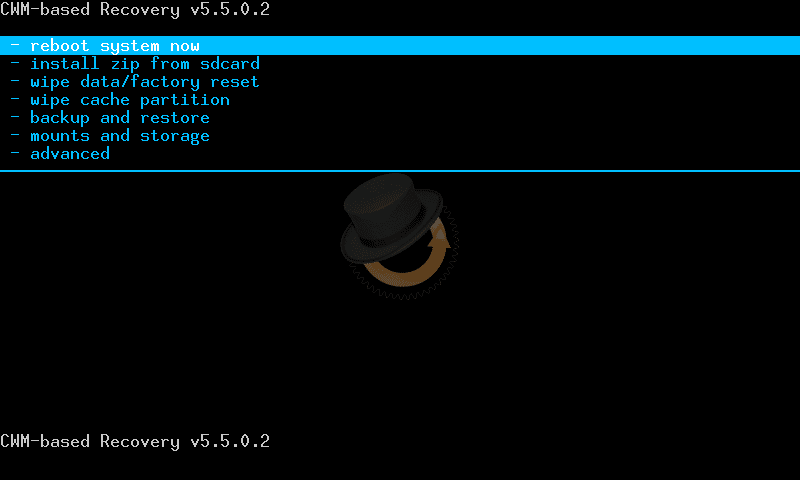 Now navigate to "backup and restore" option using the Volume down key and then to select the option, single press power key. Then go to Restore option and  select the stock ROM folder (2012-05-26.18.20.22) from there, the CWM recovery will start to install the Stock ROM back to Funbook Tablet and when its finished with its task, press back button and then select "reboot system now". Viola, you are back to the Original Micromax Funbook Stock ROM! :)
Thanks to Karndevsinh Jhala for uploading the Original Micromax Funbook Stock ROM.
Thanks to Tskk DaretobeDifferent for re-uploading the Part-1 file which got deleted from mediafire server.