Does the ICS Status bar trolls you while playing games, well I have found a solution to the problem.
Now, you can hide ics status bar while playing games, the easy way!
Hide Status bar while playing games
This Script once installed will automatically hide status bar,as soon as you enters a game and itself comes back as soon as you exits the game, see the below screenshot,this is what you get while playing a game: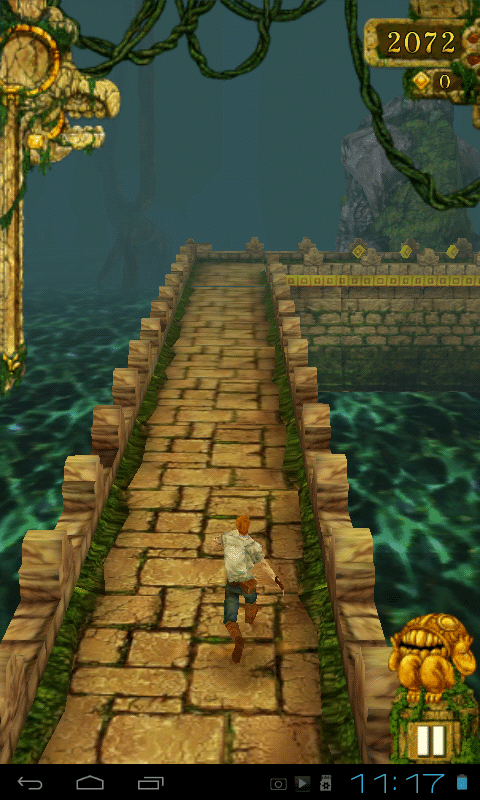 And this is what, you will get after applying the script.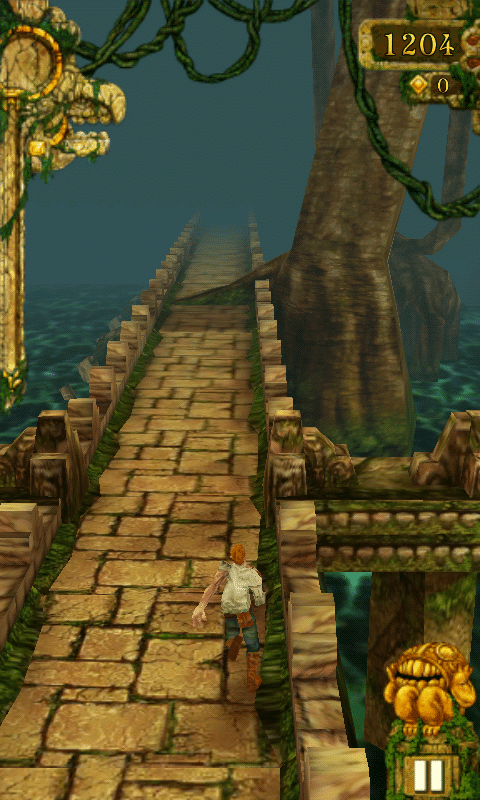 You will need:
Let's Get Started :D
1) Download both the files and Extract.
2) Turn on tablet and leave it at main home screen.
3.) Connect the tablet to the computer with a USB cable,and copy the contents Of ICS HIde Bar in Root of Memory Card.
-It will ask for drivers,if you haven't installed yet, download this file :
Funbook ADB Drivers 32-Bit  or Funbook ADB Drivers 64-Bit (Download the Drivers according to your System Architecture.)
Install the drivers by the method shown in the bottom of this post : Installing Clean ICS
4) Run "recovery-install" batch file to run the script,Press 1)Install cwm5 for ICS.
5) When done, it will reboot your tablet into Recovery Mode,if it doesn't then,
Switch off the tablet, hold the Options hard button on the tablet and while holding
Menu/Options, press and hold the Power button,tablet will go directly in recovery mode.
6) Now, Select install from zip, press power button to enter and vol +/- to
navigate, select the two zip files one by one,then go back using the back button and reboot.
Hooray! You are done!
Now open Setting>Display>Fullscreen mode, and select smart mode.