Lots of people are asking on how to get to the Micromax Funbook original rom, as their tata photon dongles don't work with the new rom, i posted, so here is the method, which is relatively simple.
Micromax Funbook Original Rom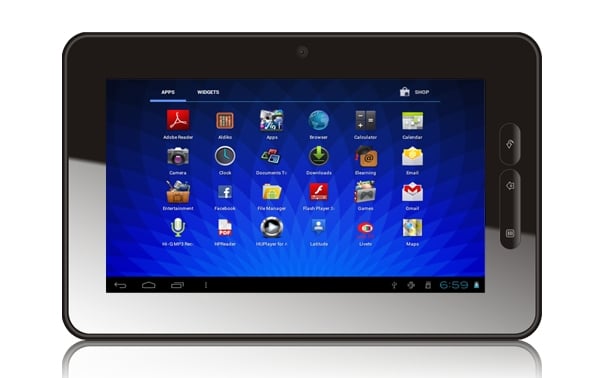 Download:
1) Micromax rom
(part 1)- http://www.mediafire.com/?p8erf0m3unewfd1
(part 2) – http://www.mediafire.com/?ycjila50yw0fkdn

Lets 's Get Started:
1) Download part 1 , part 2 and Extract,download cwm and extract.
2) Turn on tablet and leave it at main home screen.
3.) Connect the tablet to the computer with a USB cable,and copy the contents Of micromax rom in Root of Memory Card,or copy in clockworkmod>backup,if its not already in the backup folder.
-It will ask for drivers,if you haven't installed yet, download this file :
Funbook ADB Drivers 32-Bit  or Funbook ADB Drivers 64-Bit (Download the Drivers according to your System Architecture.)
Install the drivers by the method shown in the bottom of this post : Installing Clean ICS
4) Run "recovery-install" batch file to run the script, Press – "Install cwm5 for ICS".
5) When done, Switch off the tablet, hold the Options hard button on the tablet and while holding
Menu/Options, press and hold the Power button,tablet will go directly in recovery mode.
6) Navigate to restore and backup option by vol +/- keys and press power to enter , then select the file, let it do its job and when done click reboot. Done!